Ellay
Participatory Design, Service Design, UI/UX
Ellay - Mobility in the moment
DETAILS
Course
General Product
Duration
10 weeks, Spring 2018, Umeå Institute of Design
Team
Selvi Olgac (Sweden),
Yijia Tao (China)
My Contribution
Filmmaking, Ethnography, Interaction flow and prototyping.
INTRODUCTION
In the course "General product", we envision how design ethnography, participatory design, interventions, and value prototyping can help us design products, services, and systems for a broader user group of future.
CONCEPT
The concept ellay envisions a digital platform consists of two user groups namely elderly citizens(above 85) and neighbourhood. The platform brings the neighbourhood closer to the life of elderly by eliciting "curiosity" in social interaction.
Collaboration
Ellay: Mobility in the moment
Discover
Ethnography and participatory Design
Our initial brief was to map out the city in the wild and look for stories of diverse communities through an ethnographer's lens. So we asked ourselves: How does the the city move? What we found was an user group i.e. Elderly (above 85) being isolated because of many practical and systemic reasons.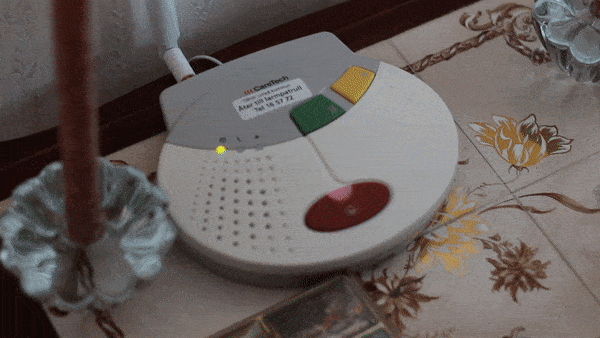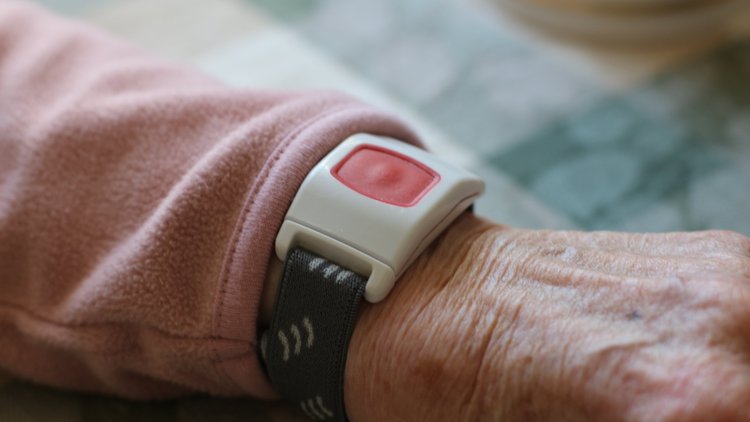 Define
Tangible Research Material
Stories and images presented tangibly visualized for empathetic discussions, there by mapping and realizing the service gaps
Research Framework & Visual Brief
A lot of the times special mobility services are available but not accessible and sometimes invisible to the elderly citizens. This apparent information gap between the one who provides the service(s) and one who seeks the service(s) leads to disappointment, frustration, skepticism and a feeling of injustice among the citizens.
Learning: It's about finding the key journey moment in a service and focus on it in the beginning instead of trying to own the whole system
Direct
CO-Creation
We got a nuanced perspective of the Policy makers about the problems they face today on implementing mobility services, we highlighted their assumptions, hidden norms and biases through tacit discussion.
Learning: We use design kits as an instrument/probe to create discussions and debate that leave a trace in co-creation activities.
Behaviour intervention
BUT the discussions didn't reveals people's behaviour. Hence we had to design probes to intervene into human values. we found shared curiosity could be a new way to create dialogue and social interaction.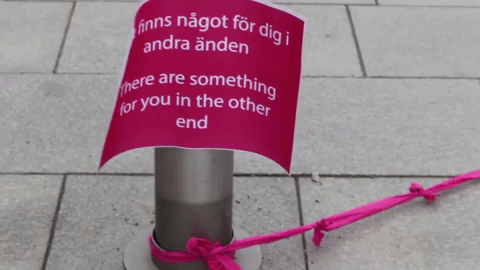 The communication Gap between Municipality and Elderly
In this we explore difficulty in communicating with less information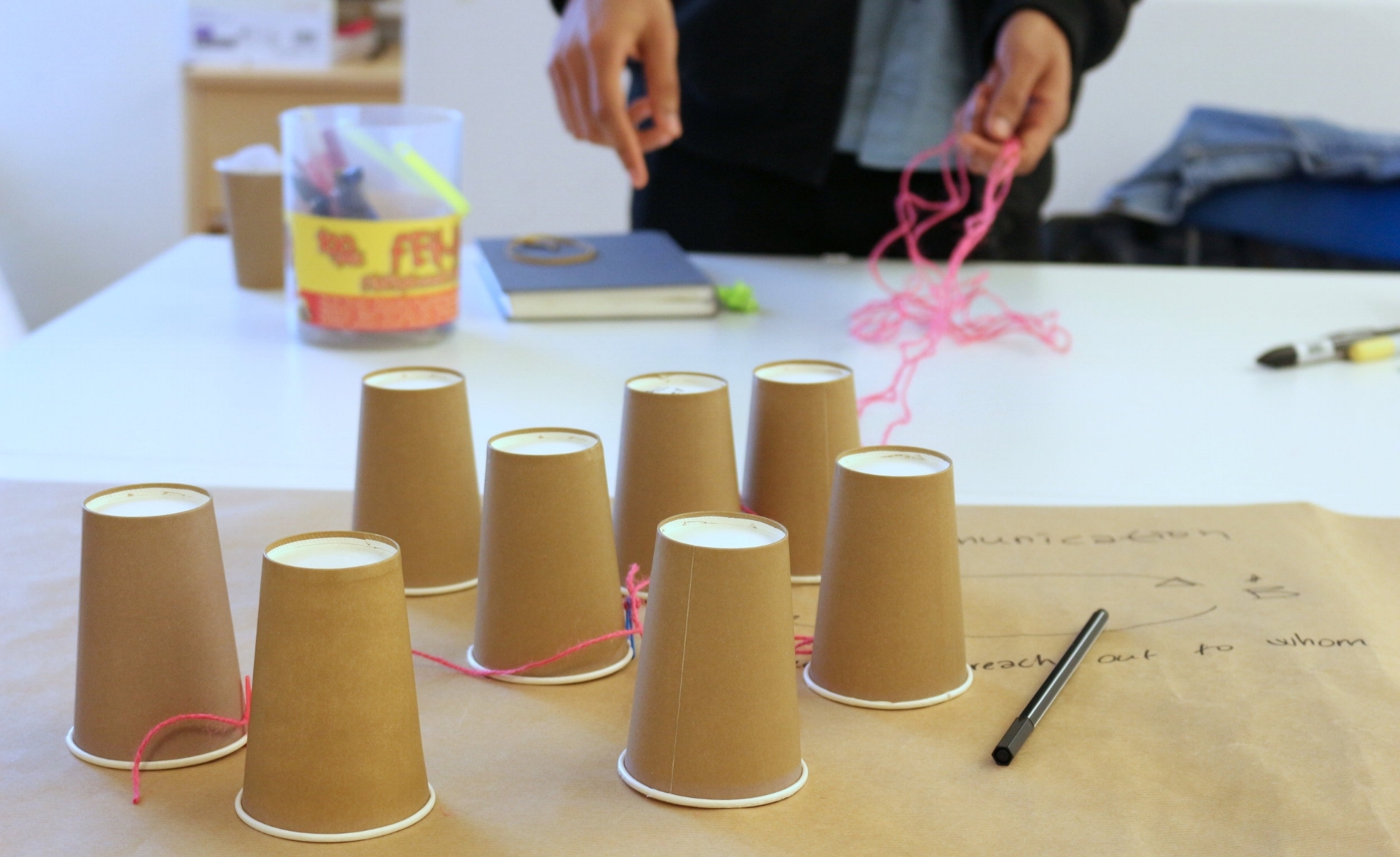 The messy medium that elderly have to go through today
We explore how messy medium affects the message of communication
The human touch!
We explore the role of Human vs written paper in a any form of interaction
The colored string that privileges elderly
In this we explore how people react to rules communicated in public.
Learning: "Should we design to solve problems or design for human values ?"
Develop
Aesthetic of interaction
Then we held a series of design explorations to shape and elicit shared curiosity with the fellow students from university
Learning: The spectrum ambiguity and clear expectation builds curiosity. A person's voice in a context triggers curiosity. Shared Moments create a community's gradual connection. Elderlies prefer to express show what they want.
COncept Development
The learning from exploration and co-design further informed our prototypes We designed three concepts namely 1. elderly helpers, 2. Volunteer on GO 3. Open data. Based on the feedback from clients we went ahead with second there by improving it via rapid iterative process
Interface & Validation
Wireframing, Testing and Validating with the Local Volunteering Organization
Deliver
Ellay Final Concept